There are three common definitions for anime filler I see most often:
Anime-original content
Anime-original content that fully preserves the status quo of a series
Anime-original content characterized by particularly weak writing and/or out-of-character moments (may or may not preserve the status quo)
I'm bringing this up because if we go by the third definition, "good filler" becomes an oxymoron, and that approach to the word is by no means uncommon. And it is no wonder that the word filler has become a pejorative term. How often do we see filler as a response to an actual need – additional development or answers, and how often is it a lesser evil – oh-crap-we-ran-out-of-material-better-drag-this-out? The difference between the two is all too obvious even to viewers with no knowledge of the original material, especially if there is a hundred episodes' worth of side-quests suddenly derailing the main story.
Still, like some kind of legendary creature, good anime original content (good filler!?) can sometimes be sighted. Let us take some photos of those oddities.
Slayers Try
The year was 2001. The now long-defunct RTL7 TV station had begun airing the initial Slayers trilogy with one-man Polish voice-over. All insults about the main character's flat chest carefully edited out so as not to blemish the young hearts of the children watching and the demon lord Death Fog coming out as Dead Frog thanks to the wonders of by-ear translation, this was indeed a magical time.
In Slayers Try, our trusted brigade challenges a new continent and an even greater evil. Importantly, with the addition of the Golden Dragon (spoilers!) Filia Ul Copt to the main cast, we had an even number of heroes, and people could label their fanfiction with the shorthand "trad couples" instead of typing out Lina/Gourry, Amelia/Zelgadis, Filia/Xellos.
Little did we know that Filia, well developed though she might be, was an anime-only character. Moreover, Amelia and Zelgadis were kind of shoehorned into the new adventure because there was no way the anime crowd would stand them sitting this one out!
Actually, I still kind of can't believe it.
Naruhina filler
Now, I am actually pretty lukewarm about Naruto pairings. While I cheered for Hinata finding confidence and happiness in life, I could have probably accepted Naruto ending up with Sakura or some other character. But honestly, if you have two characters married and expect people to watch a show about their children, you could, like, show them interacting or something? Pretty please?
At least the anime had the decency to give the two some filler screen-time together.
(Barely watched any of it, as I dropped the anime version when the first wave of fillers came, but I did see Hinata's version of the 64 palms and it was cool.)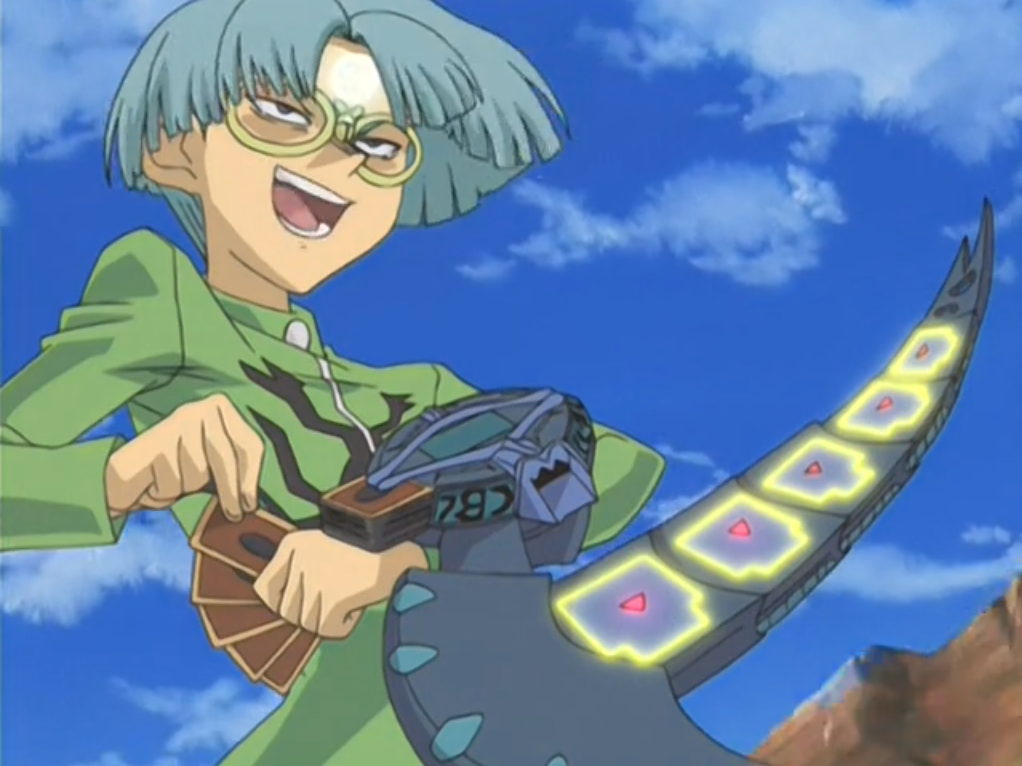 Yu-Gi-Oh! Doma/Orichalcos arc
Not all of it by any means – the finale involves multiplying infinity by three to make it greater than infinity (Japanese maths). But there is something going on when possibly the most famous scene of a show comes from a filler arc (if you have never watched this part of the show, or the show in general, feel free to type in "berserker soul" into youtube).
In other news, the overpowered main character gets his first genuine loss (spoilers!) as his inner darkness, hinted at throughout the entire show but never fully addressed outside this arc, comes back to bite him. This is a daring filler arc that leaves itself just enough of an excuse with the whole Orichalcos stuff not to derail the main show.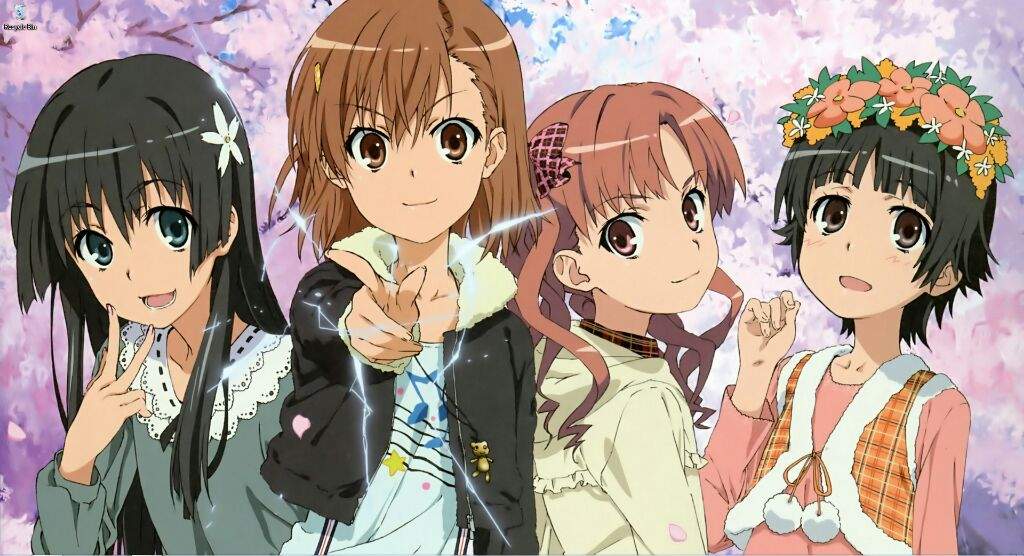 Railgun filler
While A Certain Scientific Railgun itself stands out as a spin-off I consider better than the mother series, many of its best moments are delivered in anime-original arcs. If I am allowed to name only one scene in the show that left me with my mouth hanging open, it would be that one time when Misaka screams her head off and starts charging a shot, somehow assuming that Kuroko is around to hear and will deliver a projectile right into her arms in the nick of time… and that actually happens.
A fan of the other characters? Uiharu dissecting the villain's master plan and its weakness while making sure the good guys' last comrade remains undetected? Here you go. Saten overcoming state-of-the-art technology with the use of her trusty baseball bat? Coming right up!
While the main characters are busy showing off, side characters receive well-deserved closure (Ganbare! Kiyama-sensei!). And in the final act of the second season, Academy City itself takes a stand against some of its dirt, fleshing out the setting beyond what the eternally-busy original series could afford. While some dislike Railgun for its Hollywood-esque cheese, it is some tasty cheese indeed.
—
Then there are series where the anime-original content devoured what it was based on and somehow ended up being better (coughK-On!cough). But that might be a different topic altogether.
So, what is your best filler?